By Shawn Ray
Since 2010 Phil Heath's name has been synonymous with Mr. Olympia until 2019 when he finally took a year off to fully recover from back to back surgeries on his abdomen. 
Phil's first Mr. Olympia attempt in 2009 landed him in 5th place, not a bad place to be considering he held back before actually competing in the Olympia despite qualifying to participate.

A quick review of his 2010-2019 contest results reveals Phil's dominance of the decade.
2010 Arnold Classic, 2nd
2010 Mr. Olympia, 2nd
2011 Mr. Olympia, 1st
2011 Sheru Classic, 1st
2012 Mr. Olympia, 1st
2012 Sheru Classic, 1st
2013 Mr. Olympia, 1st
2013 Arnold Classic Europe, 1st
2014 Mr. Olympia, 1st
2015 Mr. Olympia, 1st
2016 Mr. Olympia, 1st
2017 Mr. Olympia, 1st
2018 Mr. Olympia, 2nd
No bodybuilder comes close to Phil with the level of consistency he displayed during a decade that has reached the finish line! While some are quick to point out that you're only as good as your last contest, Phil who was facing imminent stomach surgery still managed to finish the show as first runner-up at the most prestigious event of the year.
Phil has never accepted the defeat to Shawn Rhoden and has unfinished business to be sure!
He has etched his name in the annals of bodybuilding history not only by winning 7 consecutive Mr. Olympia titles, but also by giving back to the industry with his successful NPC Phil Heath Classic held in Texas every year.

This year Phil stayed busy promoting his annual Make it Fit Charity Fundraiser held every year at the Arnold Classic in Columbus, Ohio.
When I asked Chief Olympia Officer Dan Solomon to comment on Phil's decade long dominance, he replied, "It's hard to argue with Phil's achievements. He's a polarizing figure in the bodybuilding community.  By the time his career is over, he may be regarded as the greatest of all time.  But he still has some work to do, and some choices to make. The 40 year old version of Phil needs to show everyone that he's better than the 38 year old version.  And he needs to defeat Mr. Olympia to secure his legacy."
Aside from promoting the sport of bodybuilding, Phil has also been successful as an entrepreneur and businessman with his supplement line and clothing business.

https://www.philheathlabs.com/
Diversified and balanced with his training and businesses,  Heath also manages to engage with his fans and over 3 million Instagram Followers!

During an extended time away from competing this past year, hardcore bodybuilding fans have yearned for his return to the Olympia stage and a full recovery in time for the 56th Joe Weider Mr. Olympia in Las Vegas with a return for a run at an 8th victory, a feat that would place him among the best to ever walk the earth.

This years highly anticipated 2020 Mr. Olympia contest will present Phil with arguably his biggest challenge and most historic victory as we venture into the new decade with potentially The Greatest Mr. Olympia of All Time!  Can he do it?

Congratulations Phil for all you've contributed to the sport, raising the bar on the level of competition and giving back to those who love and follow the sport you've helped build since bursting in the scene back in 2005!
On behalf of bodybuilding fan everwhere and all of us at Digital Muscle, congrats on being the bodybuilder of the decade!
By: Shawn Ray
Editor in Chief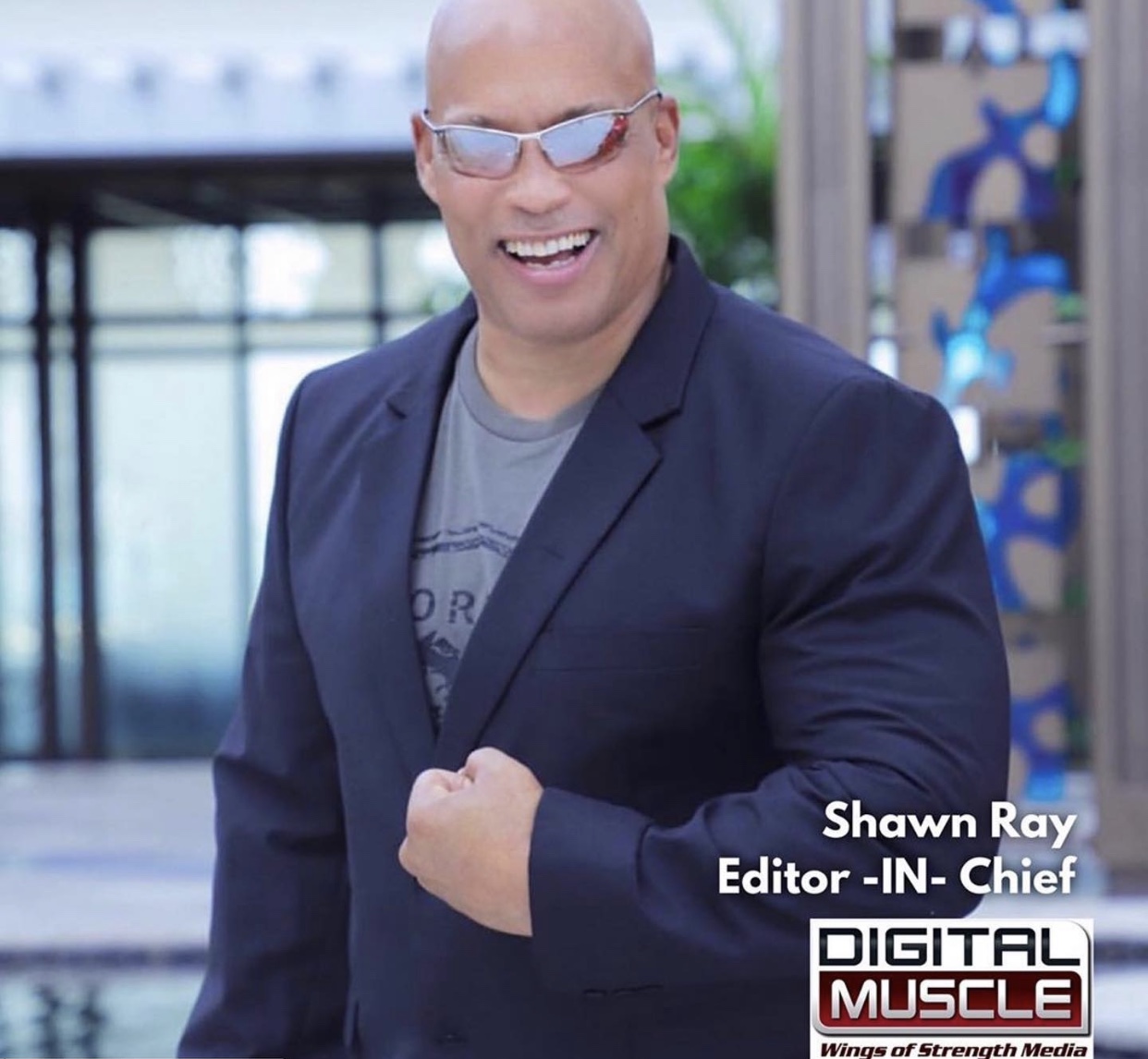 12x Olympia Top 5 Finalist, Pro Bodybuilding Hall of Fame Inductee, International Master of Ceremonies, NPC Contest Promoter, Motivational Speaker, Social Media Influencer, Fitness Journalist