By Shawn Ray
Legendary Hall of Fame Bodybuilder and 8X Mr. Olympia, Lee Haney pays his respect to his inspiration growing up as a kid, The Black Prince, Robby Robinson.
Lee had the opportunity to introduce his Idol onstage to the fans in 2011 at the Return of the Legends Pro Championships in Miami, Florida as he was the featured Guest Poser.
Based on Robby's influence over Lee, Haney would later become the most decorated Bodybuilder in the world with 8 Mr. Olympia Titles by age 31 before he retired in 1991.
Watch the amazing 65 year old Black Prince Guest Pose in front of a starry eyed Hall of Famer, TotaLEE Awesome, Lee Haney:
Watch Robby Guest Pose Here:
The Legend of Robby Robinson Lives on to inspire many who followed him and Lee to this day.


Editor in Chief.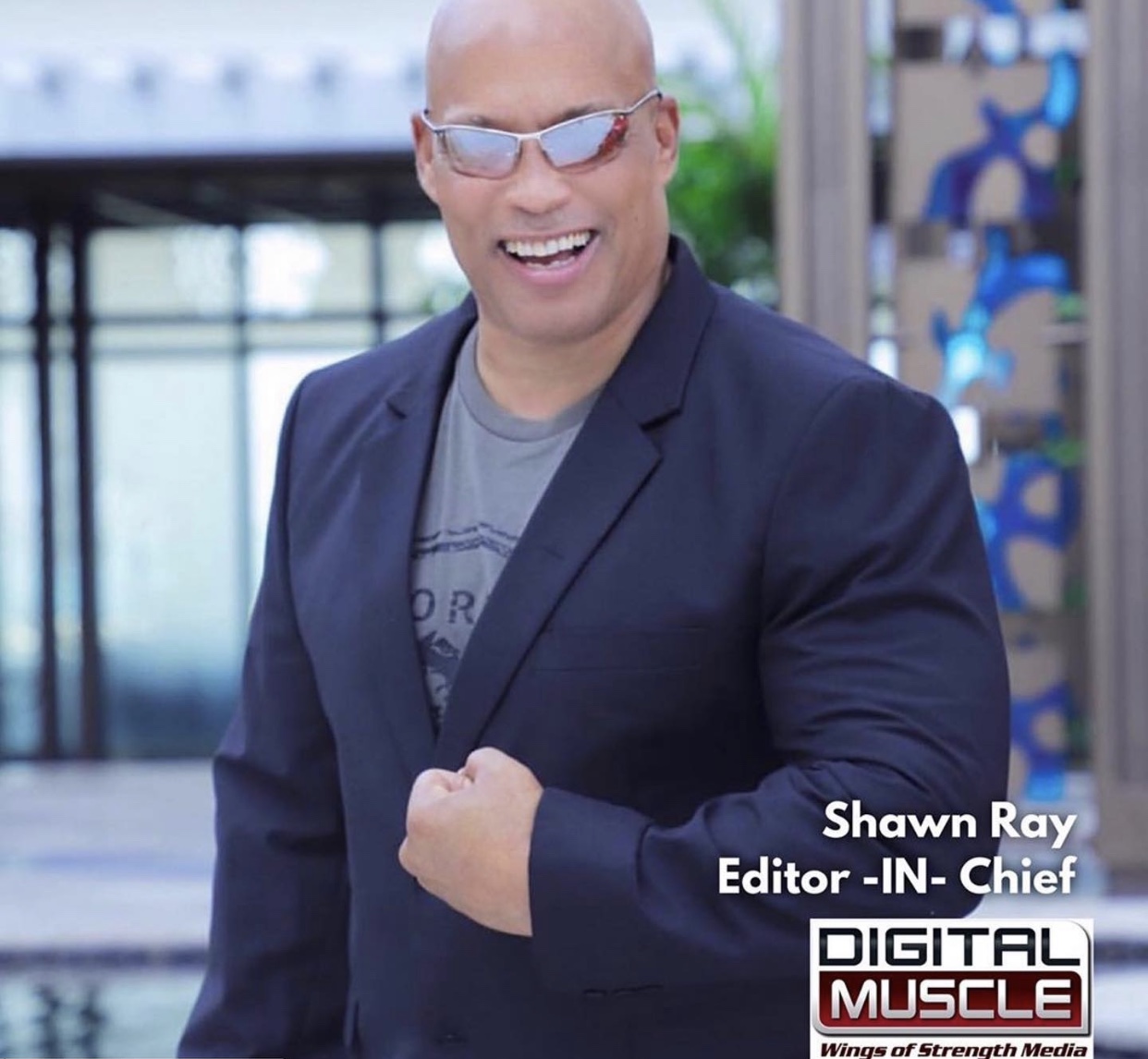 12x Olympia Top 5 Finalist, Pro Bodybuilding Hall of Fame Inductee, International Master of Ceremonies, NPC Contest Promoter, Motivational Speaker, Social Media Influencer, Fitness Journalist