By Shawn Ray
New York City, home of the most prestigious contest in bodybuilding back in 1998, The Mr. Olympia would play out with sixteen of the worlds best built men on the hunt for The Sandow!
The Madison Square Garden played host the the Mr. Olympia contest which had returned to the city where it all began back in nearby Brooklyn in 1965 only this time the contest was wide-open with no defending champion on the heals of the start of 6X Mr. Olympia, Dorian Yates' retirement.
In this future Hall of Fame Line-up, the Top 6 were comprised of perineal second place finalists and one odd man out who's best finish was 6th place back in 96′ in the Olympia by the name of Ronnie Coleman who was coming off a 9th place Olympia finish in 1997.
This episode of "The Hunt for the Sandow" looks back at the memorable and historic 98′ contest in the Big Apple where Ronnie Coleman not only arrived but planned on remaining as the sports most dominant athlete of all-time!
Click Link to watch now: https://youtu.be/5B5mFDe7CaI
Editor in Chief.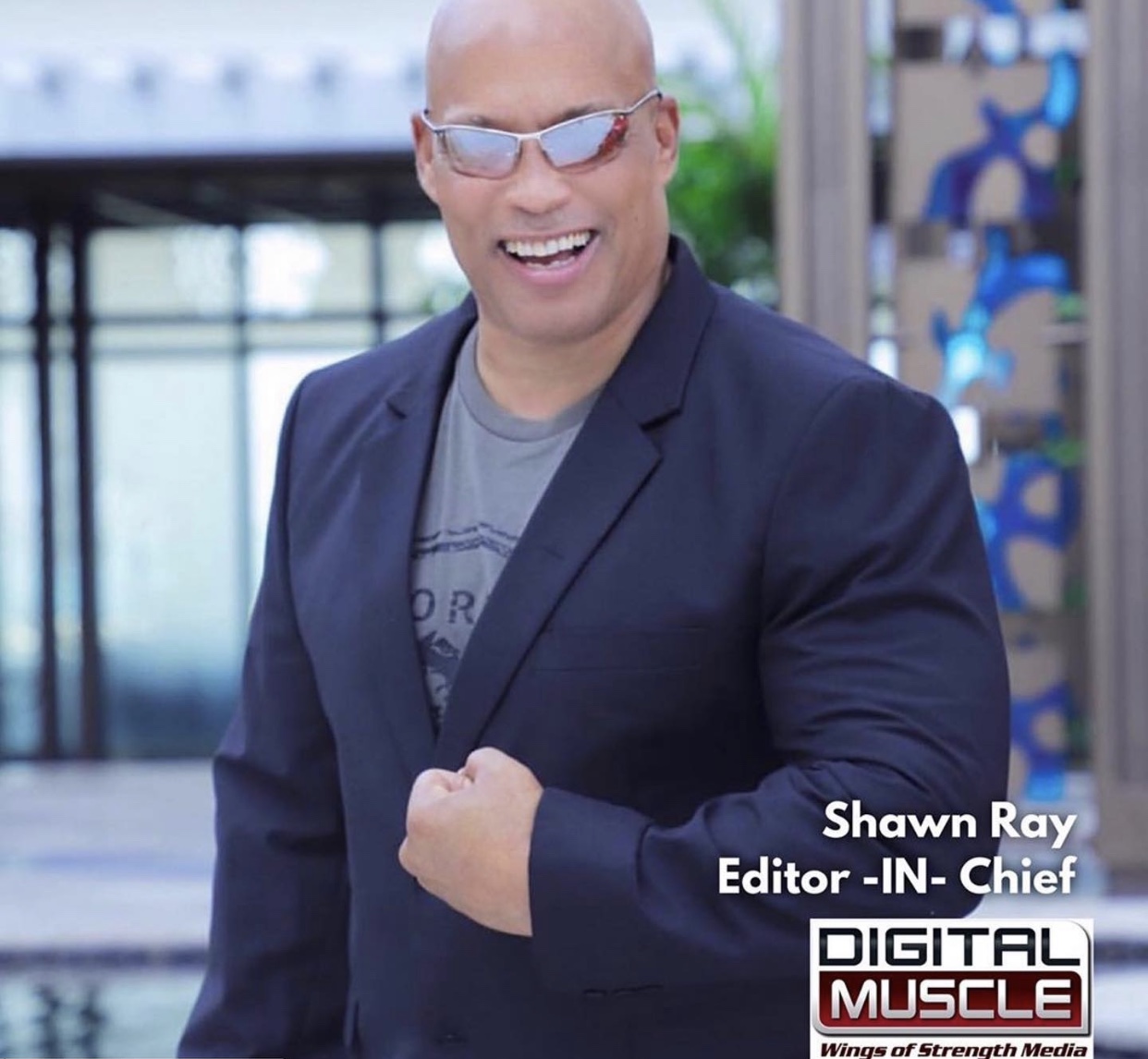 12x Olympia Top 5 Finalist, Pro Bodybuilding Hall of Fame Inductee, International Master of Ceremonies, NPC Contest Promoter, Motivational Speaker, Social Media Influencer, Fitness Journalist