by Shawn Ray

FIBO, the world's largest trade show for fitness, wellness and health, planned to be held in April in Cologne, has been postponed to the second half of the year 2020 due to the developments concerning Covid-19.
Commenting on the announcement, Silke Frank, Portfolio Director, FIBO Global Fitness Events, said: "This is not a decision we have taken lightly; our customers, partners and the FIBO team worked incredibly hard on this event. While it is disappointing to postpone, it is imperative that we prioritise the health and safety of everyone involved. Our goal remains to provide the best customer value for everyone attending FIBO."
Reed Exhibitions as the organiser of FIBO trusts that the decision to postpone the show to the second half of the year ensures that the FIBO continues to serve the fitness industry in the secure and safe conditions needed. The FIBO team will communicate closely with customers and partners over the coming weeks to keep our world of Global Fitness moving in the right direction during this difficult period and is looking together with Cologne Messe for the best available dates in the second half of the year.
FIBO hosts more than 1,000 exhibitors and circa 145,000 visitors from 135 countries every year in Cologne.
Editor in Chief.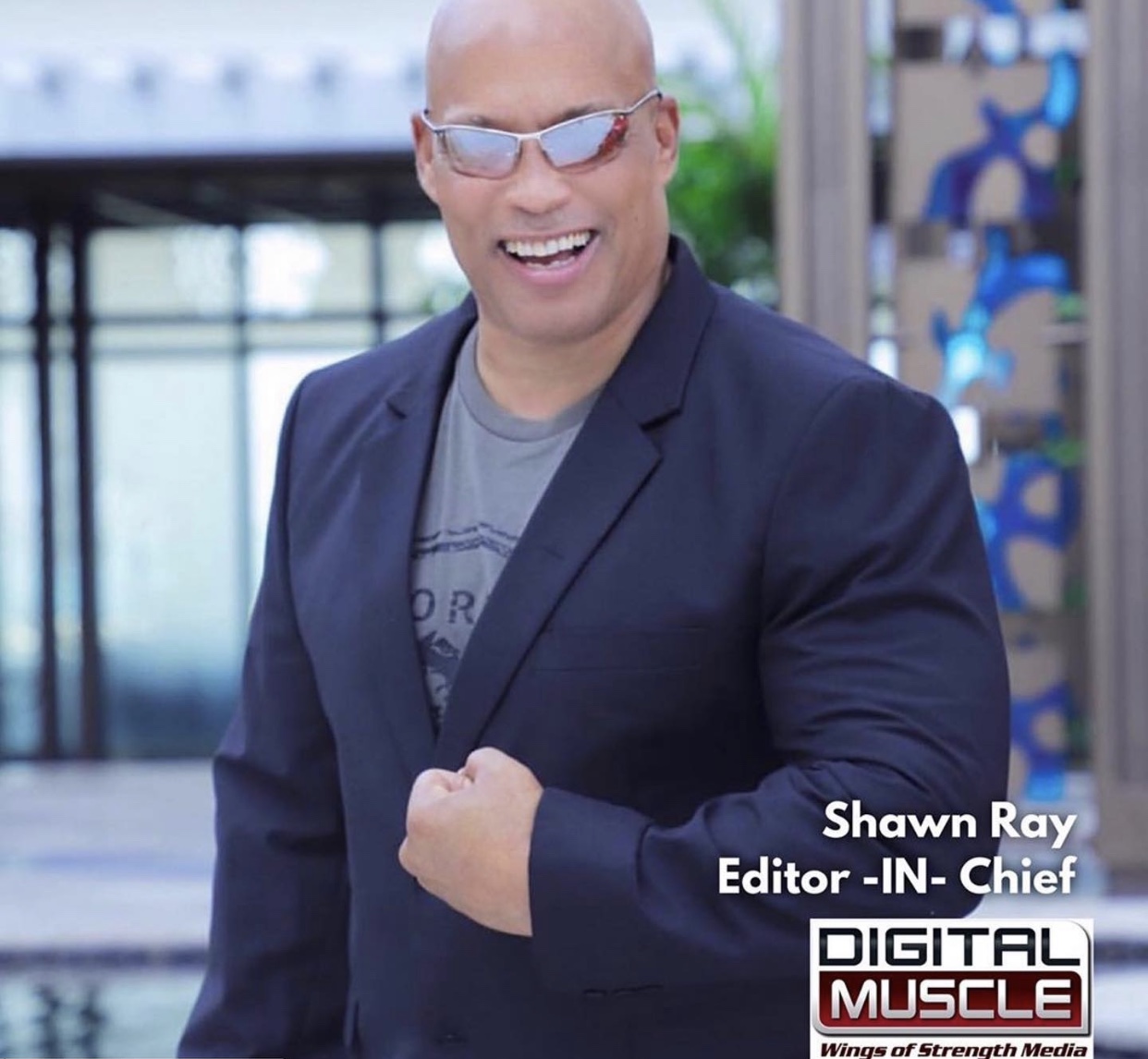 12x Olympia Top 5 Finalist, Pro Bodybuilding Hall of Fame Inductee, International Master of Ceremonies, NPC Contest Promoter, Motivational Speaker, Social Media Influencer, Fitness Journalist