By Shawn Ray
Episode 3 of Monday Night Muscle details some of the best amateurs that never turned Pro. Bob and I discussed a few athletes of yesterday's past who by today's standards would be Pros today. However, back in the day the field was so deep, so talented that these guys were left wanting and their dreams of turning Pro never was.
Matt Mendenhall was hailed as a future Pro for sure after his debut in the 1982 NPC Nationals finishing in second place behind eventual champion, 8X Mr. Olympia and future Hall of Famer, Lee Haney. Matt would go on to spend over a decade trying to win the elusive Pro Card to no avail.
The Nigerian Nightmare, Vic Richards was the personification of the term Man Child. Vic not only was the biggest teenager ever but the Strongest too! Vic trained with the Barbarian Brothers, David & Peter while gaining Sponsorship from Joe Weider, Guest Posing for Pay and yet he would never step on a Pro Stage. even as he graced magazine covers!
The first Runner-up in the 83′ NPC Nationals, Rory Leidelmeyer lost to his then training partner, Bob Paris and would never achieve the same kind of success again. The classic physique of Rory would swell up over 300lbs in the off-season yet come contest time suck down to 207lbs and could never quite dry out enough to garner the elusive IFBB Pro Card.
Monday Night Muscle chronicles a few of the biggest and brightest past stars of the sports past that simply never were on the Pro Scene.
To watch Episode 3 Now, click on the YouTube Link:
Editor in Chief.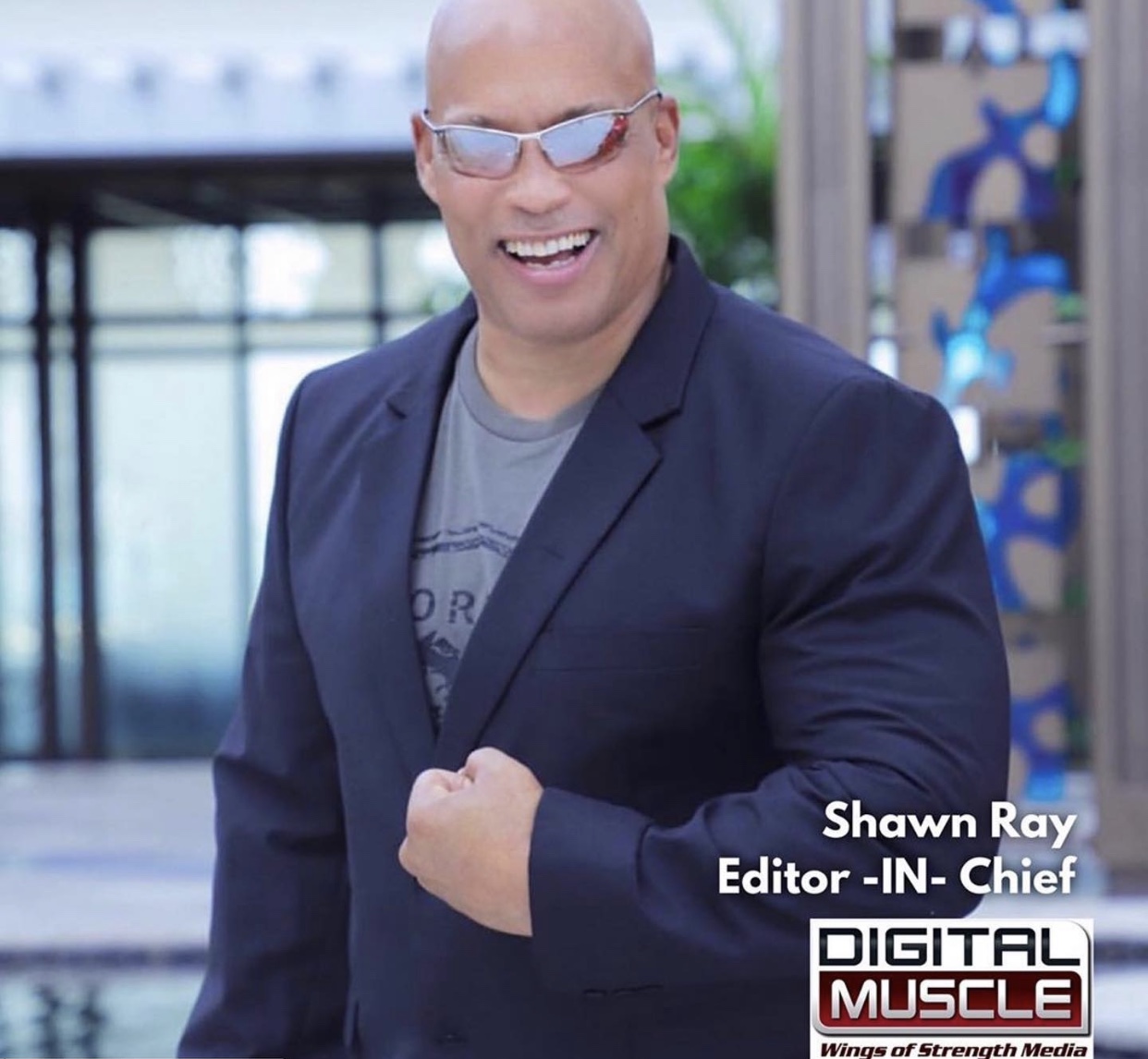 12x Olympia Top 5 Finalist, Pro Bodybuilding Hall of Fame Inductee, International Master of Ceremonies, NPC Contest Promoter, Motivational Speaker, Social Media Influencer, Fitness Journalist