By Shawn Ray
It's been 6 long years since the Queen of Professional Bodybuilding last won her record 10th Ms. Olympia Title in Las Vegas. On this episode of Monday Night Muscle, Iris Kyle shares with hosts Shawn and Bob exactly what she's been up to in the absence of the Ms. Olympia contest which was unceremoniously canceled after her last victory in 2014.
Iris looks as though she's never missed a workout since the Ms. Olympia contest disappeared yet she's been keeping busy training athletes, running her supplement store and helping promote shows in Japan with IFBB League Pro, Hidetada Yamagishi.
When Iris was challenged by questions of who's her toughest competition she pushes back by stating, "I never look at the other girls, I'm constantly trying to be better than my last show."
Watch Episode 5 here, as Iris confirms her Official Return and her attempt to extend her Ms. Olympia Reign to a whopping 11 World Titles to remain the Queen Bee of Women's Bodybuilding!
Click here to watch now: https://youtu.be/_RizpKSi3u4
• December 17-20th Mr. Olympia 2020 at Planet Hollywood in Las Vegas!
Tickets available here: https://www.mrolympia.com/
Editor in Chief.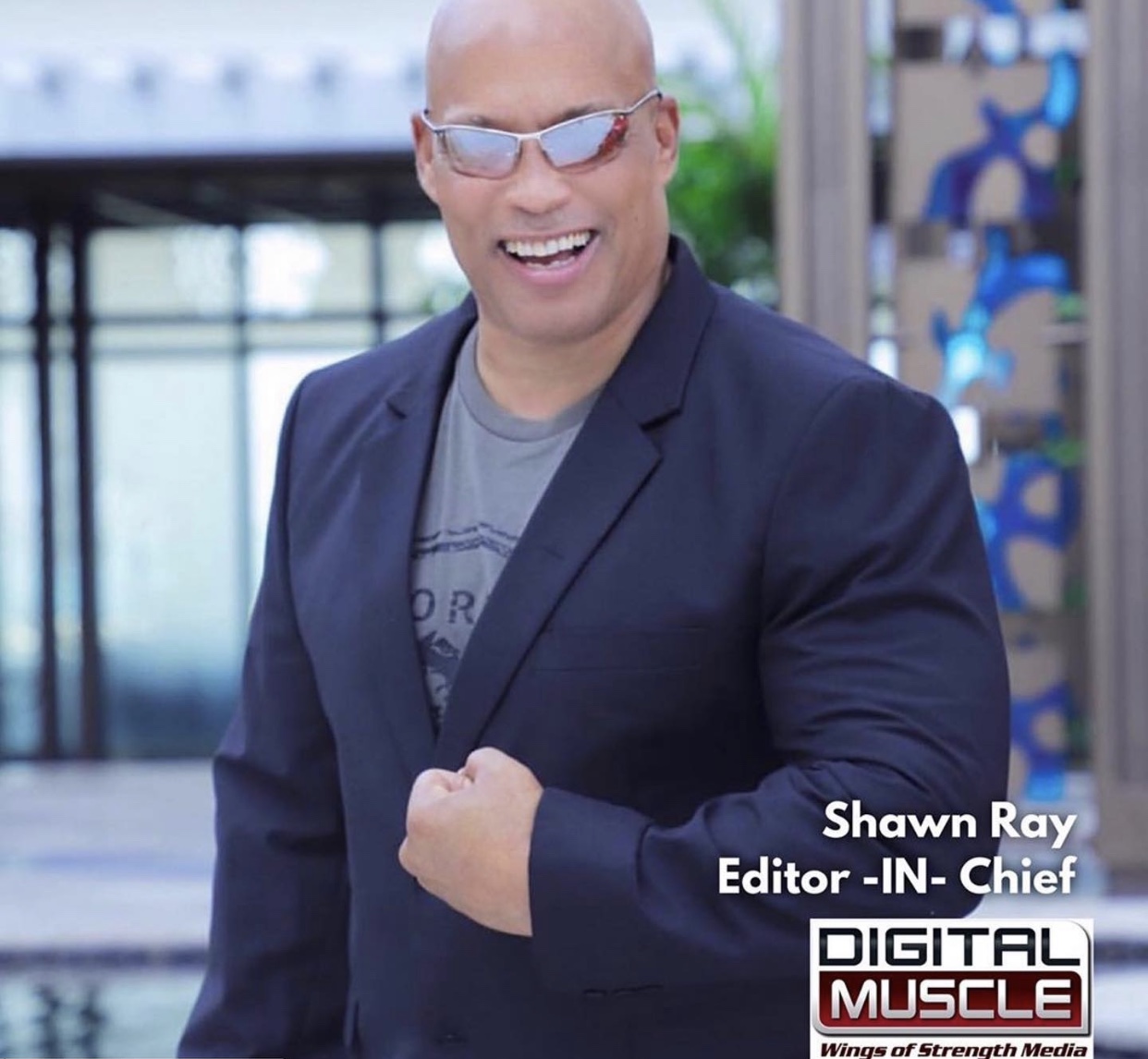 12x Olympia Top 5 Finalist, Pro Bodybuilding Hall of Fame Inductee, International Master of Ceremonies, NPC Contest Promoter, Motivational Speaker, Social Media Influencer, Fitness Journalist