By Shawn Ray
IFBB Pro League Classic Physique Olympia Champion, Danny Hester was the first athlete to win the coveted title in Las Vegas back in 2016.
Danny, an old school throwback to Golds Gym Venice in the early 90's started out as an all around athlete Boxing, Breakdancing, Bodybuilding and eventually Classic Bodybuilding all while personal training others in their pursuit of physical perfection.
While noticeably on the shorter side of the sport, Danny realized that pursuing Professional Bodybuilding may not be realistic for him to actively participate in however, he was thrown a Lifeline in the form of the newest Pro Mens Division that was added in 2015 that would breathe life into the sport as an alternative to the Mass Monsters that Open Pro Bodybuilding had become. Without hesitation, Danny began preparing for the new division where focused more on his strengths which were posing and symmetry knowing that Mass was not the primary criteria and a focus on his overall conditioning could resurrect his passion for competing once again!
In his own words, the champion discusses his physique evolution and career highlights as he once again re-focuses his efforts to recapture the title that has seen 3 different Classic Physique Olympia Winners in the last five years!
Watch Danny on Monday Night Muscle Exclusive Interviewer with Shawn & Bob here: https://youtu.be/-vP-HcT43UA
Can he reclaim the title this December 17-20th in Las Vegas at Planet Hollywood? Don't miss the battle for it all and purchase your Ticket early right here:
Editor in Chief.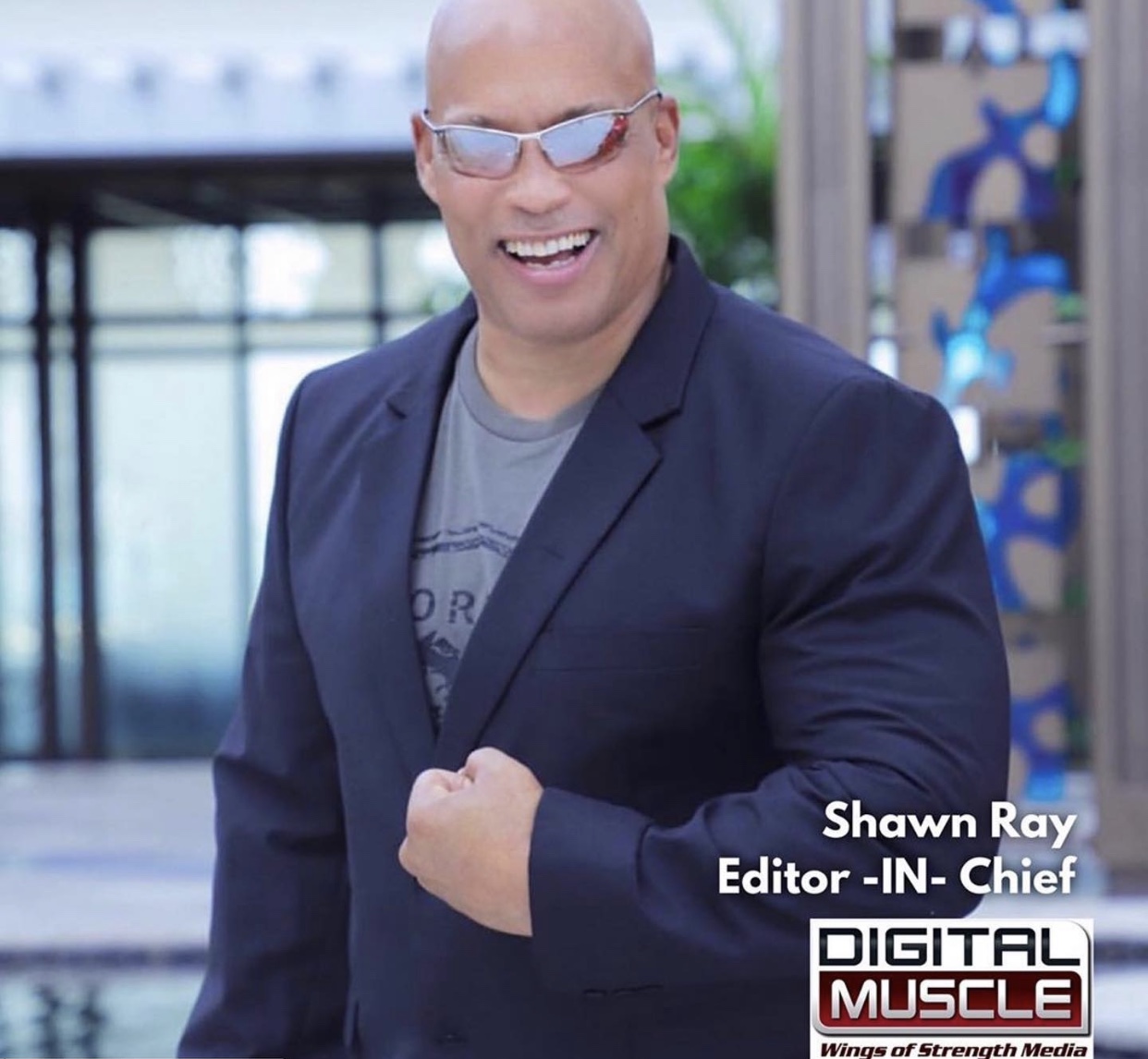 12x Olympia Top 5 Finalist, Pro Bodybuilding Hall of Fame Inductee, International Master of Ceremonies, NPC Contest Promoter, Motivational Speaker, Social Media Influencer, Fitness Journalist