November 26, 2019
Mr. Olympia, Brandon Curry along with the wife, Brandy Leaver and kids visited and supported an event held for kids of all ages!
No kids left the park without a Free a Toy! Brandon was extra chatty as he mentioned to the kids the importance of staying fit and focus on their goals as he too, came from the same area they held this amazing event and attended the local high-school next door where he and his wife Brandy attended as teenagers.
They had Dancers and gave away Bicycles, Bodyboards, Board Games, Footballs and much more…..!
Great weekend for the kids and blessing of Thanksgiving for the families!
Thanks to the Curry Family for supporting such an amazing event this holiday season!
Special guests included RealLeader USA Gym Equipment CEO, Mr. Wonderful and Jack Wang from China along former, Mr. Austria Michael Wagner.
Editor in Chief.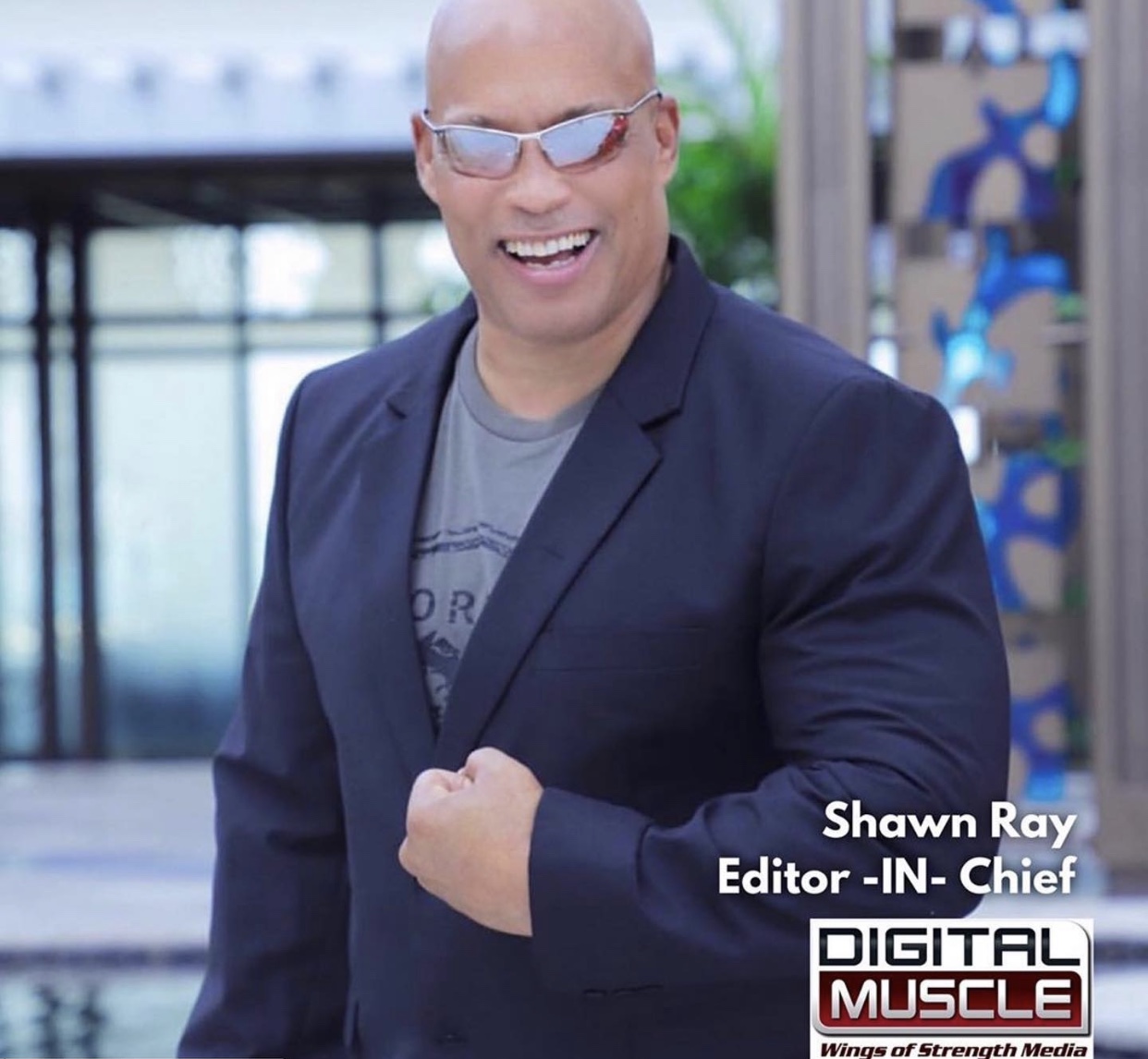 12x Olympia Top 5 Finalist, Pro Bodybuilding Hall of Fame Inductee, International Master of Ceremonies, NPC Contest Promoter, Motivational Speaker, Social Media Influencer, Fitness Journalist