The 58th edition of the Joe Weider Olympia Weekend was a smash! Many repeat and new champions were crowned and we will dive right into it right here!
Canadian juggernaut, Chris Bumstead cranked out another Classic Physique Olympia victory making it 4 in a row!
Then there was "King Kong" Harold Kelly from the Pro Wheelchair Division grabbing his 5X Olympia Title after letting one get away from him he fought his way back into the winner circle a very familiar place for him with 22 Pro Titles to his credit!
Not to be out done in the Multi-Title circle, Cyd Gillian laid the smack down on the Pro Figure Division to sail into the winners circle with her 6th Olympia Figure Title!

In the Ms. Fitness department we witnessed, Missy Truscott return to the winner's circle to capture her 2nd Olympia Championship Title with her infamous Shark routine!
Our repeat Olympia winner hails from the 212 Division in the form of The Giant Killer, Shaun Clarida! Shaun came out on fire to dominate a very competitive field and hold off a 50 plus former Olympia Champion in the form of Kamal ElGarni to recapture his second 212 Olympia Title!

Finally, we recognize the Queen of Muscle, Ms Olympia, Andrea Shaw on her 3rd consecutive Ms. Olympia Titles since the events return to the main event after a 5 year hiatus. Andrea is simply tearing up the field and is seemingly unstoppable at the moment.

This was definitely a year for Olympia Repeat Winners and we salute their efforts and achievements for setting the Standards and Raising the Bar in all areas of physical fitness! Keep making us proud guys.
Editor in Chief.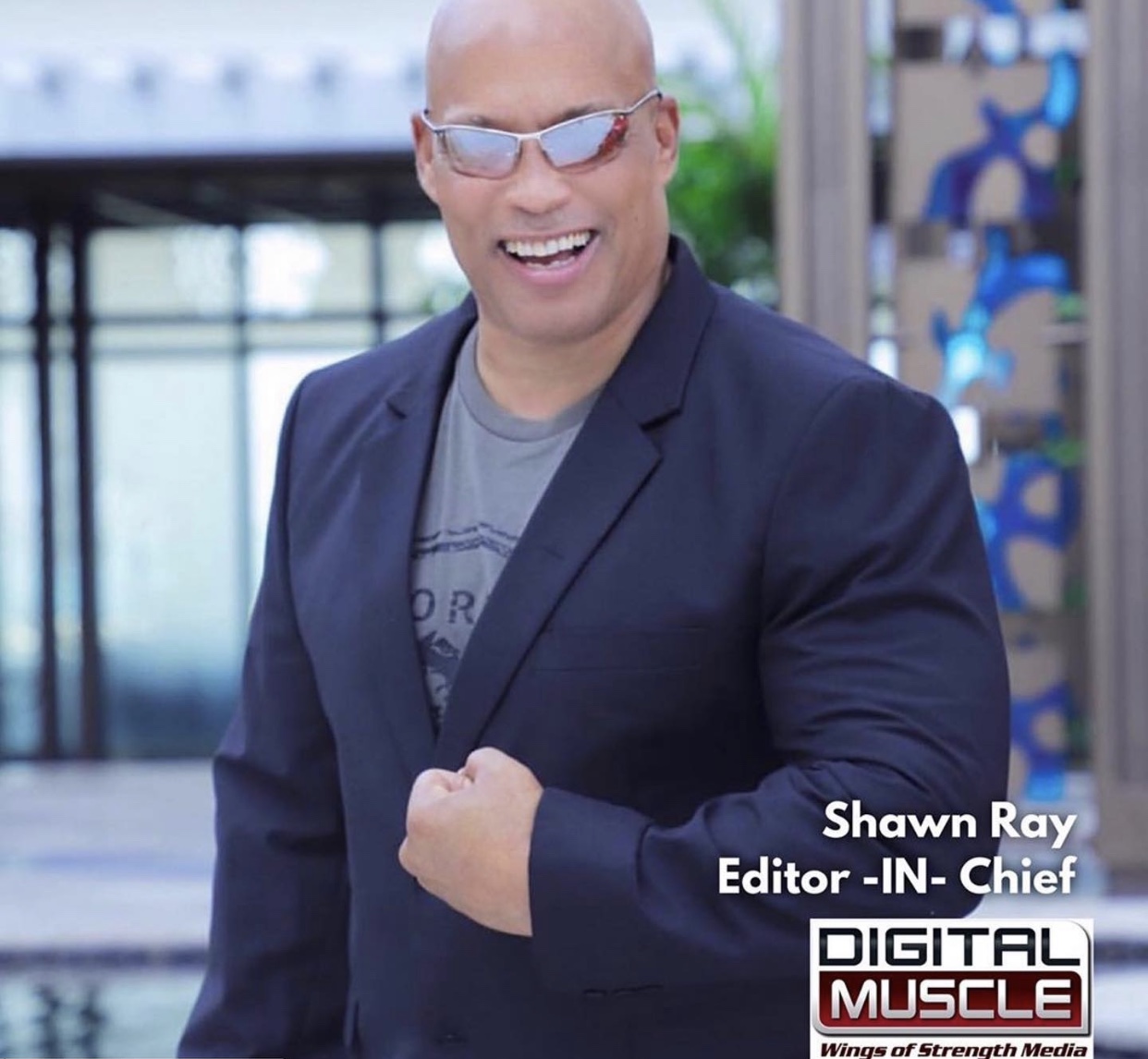 12x Olympia Top 5 Finalist, Pro Bodybuilding Hall of Fame Inductee, International Master of Ceremonies, NPC Contest Promoter, Motivational Speaker, Social Media Influencer, Fitness Journalist