By Shawn Ray
We are sad to report the passing of yet another Superstar in Pro Bodybuilding, Cedric McMillan. It has been reported that Big Mac passed away due to a Heart Attack.
(details are still coming in).
Arnold Classic Winner 2017 & Arnold Schwarzenegger
Cedric won the Overall NPC National Championships to earn his Pro status back in 2009 and would later go on to win Pro Titles in Germany, Romania & Ohio to name a few along with appearing in multiple Mr. Olympia and Arnold Classic contest while being a sponsored athlete with SciTec, RedCon1 and Black Skull supplement brands throughout his career.
Pro Romania & Pro German Winner, Cedric McMillan
Cedric served in the United States Military while moonlighting in the IFBB Pro League and was a father of 4 kids. The twice married Army Staff Sargent was generous to his community as well as being a well spoken representative of bodybuilding community for over a decade while circling the globe in promotion of the sport.

Cedric had numerous health issues prior to his unexpected passing in the past that are well documented on YouTube with various interviews he conducted in the past which include a prior heart attack, a battle with Covid-19 and missing or pulling out of several competition's over the years.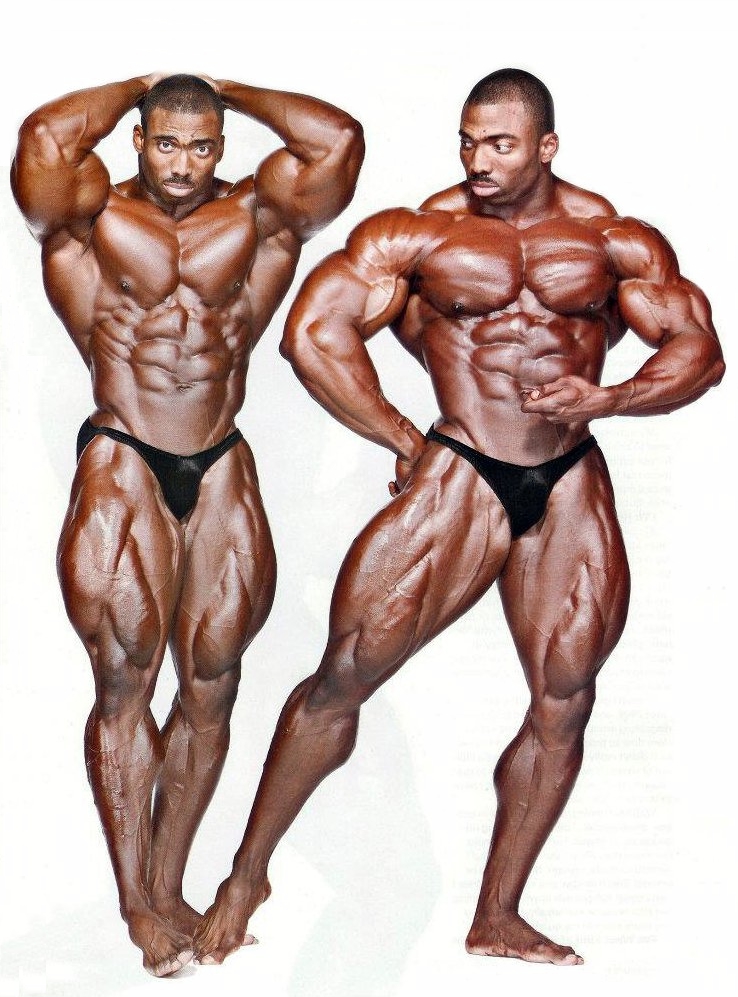 The entire bodybuilding world mourns the loss of one of our sports Crown Jewels today.
Cedric was 44 years old.
Editor in Chief.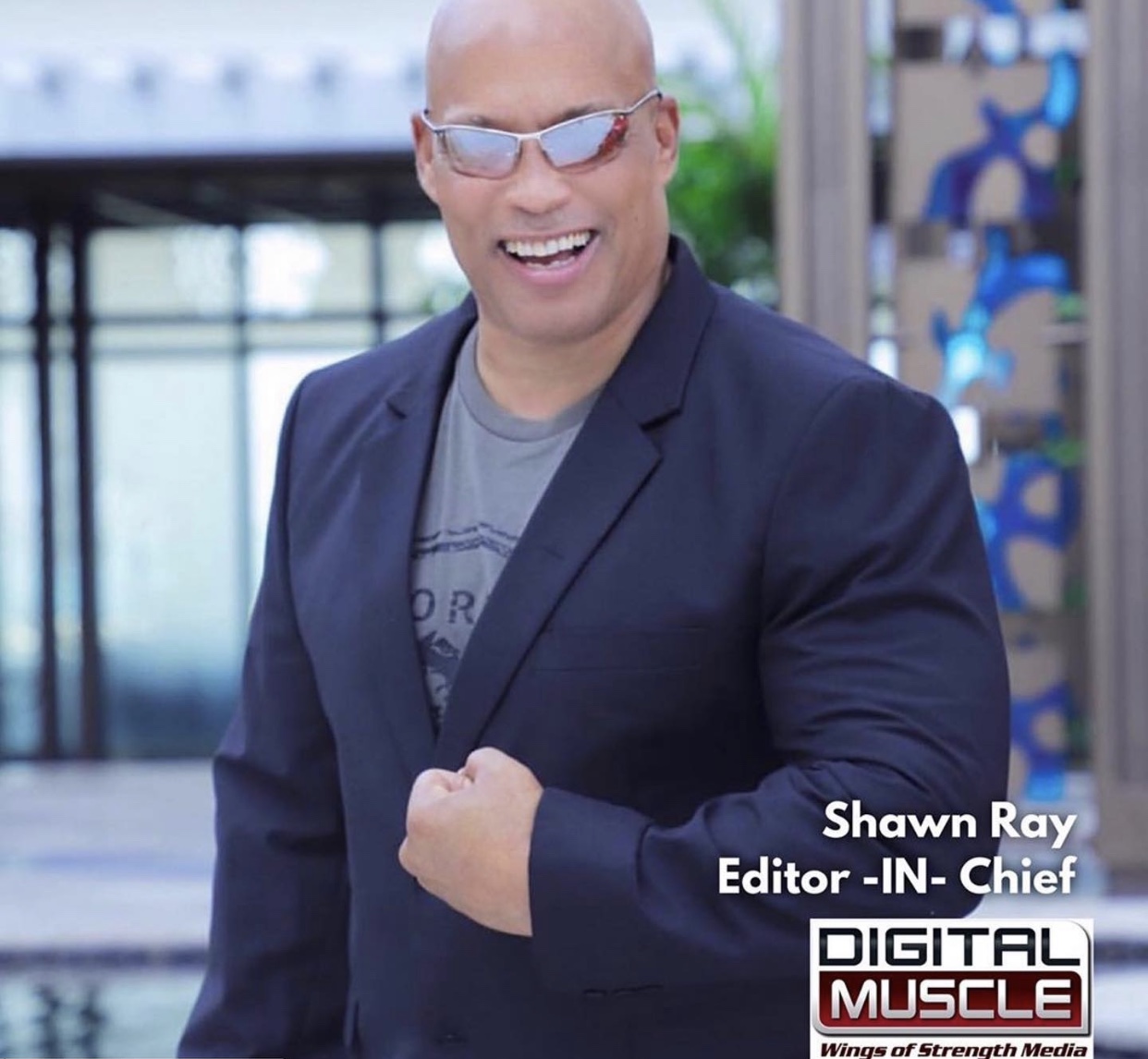 12x Olympia Top 5 Finalist, Pro Bodybuilding Hall of Fame Inductee, International Master of Ceremonies, NPC Contest Promoter, Motivational Speaker, Social Media Influencer, Fitness Journalist