by Shawn Ray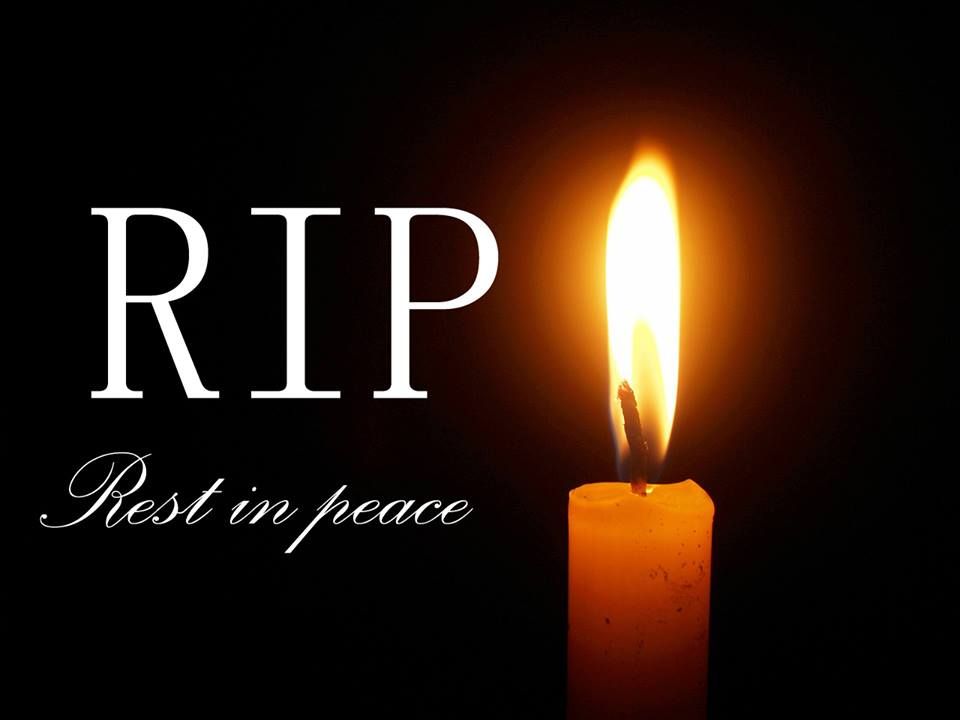 It's with a heavy heart that I report the news heard earlier this morning from my colleague in the Bodybuilding Community, Dave Palumbo that former Pro Bodybuilder, Joanna Thomas has passed away in her home country of England. She was the second of three children. Her father is painter and decorator and her mother is a farm worker. She grew up in Camborne, Cornwall. In 1993, she graduated from the Camborne Science and International Academy.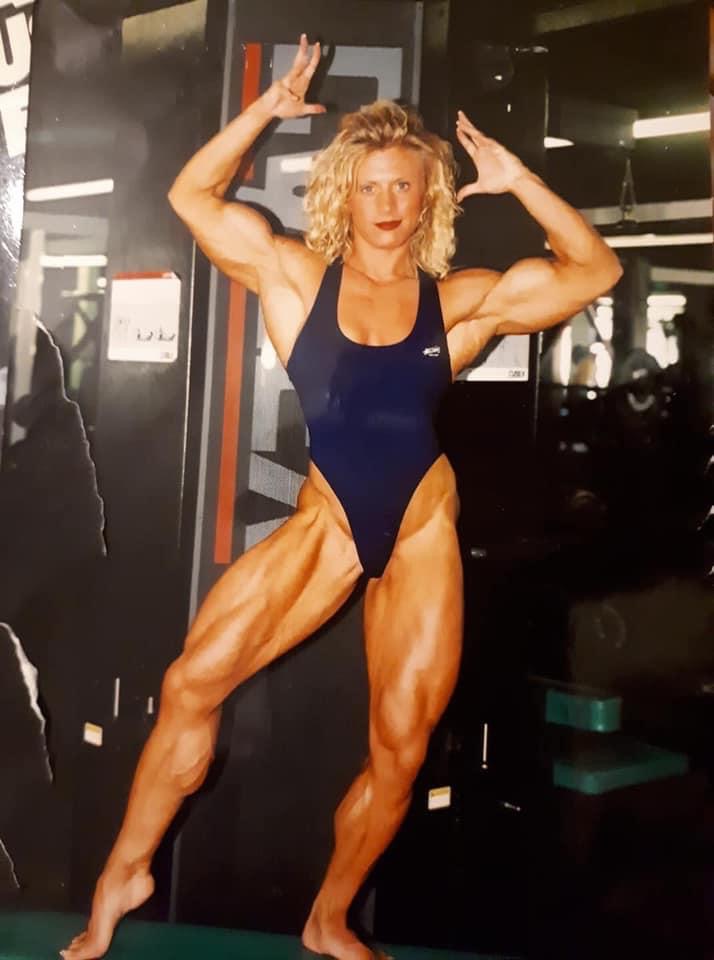 Joanna was born 12th day of December in 1976, in a small town called Truro, United Kingdom and was the youngest female to earn a Pro Card in her generation that traveled across the pond to the USA to follow her dream while training at the world famous Golds Gym in Venice, California.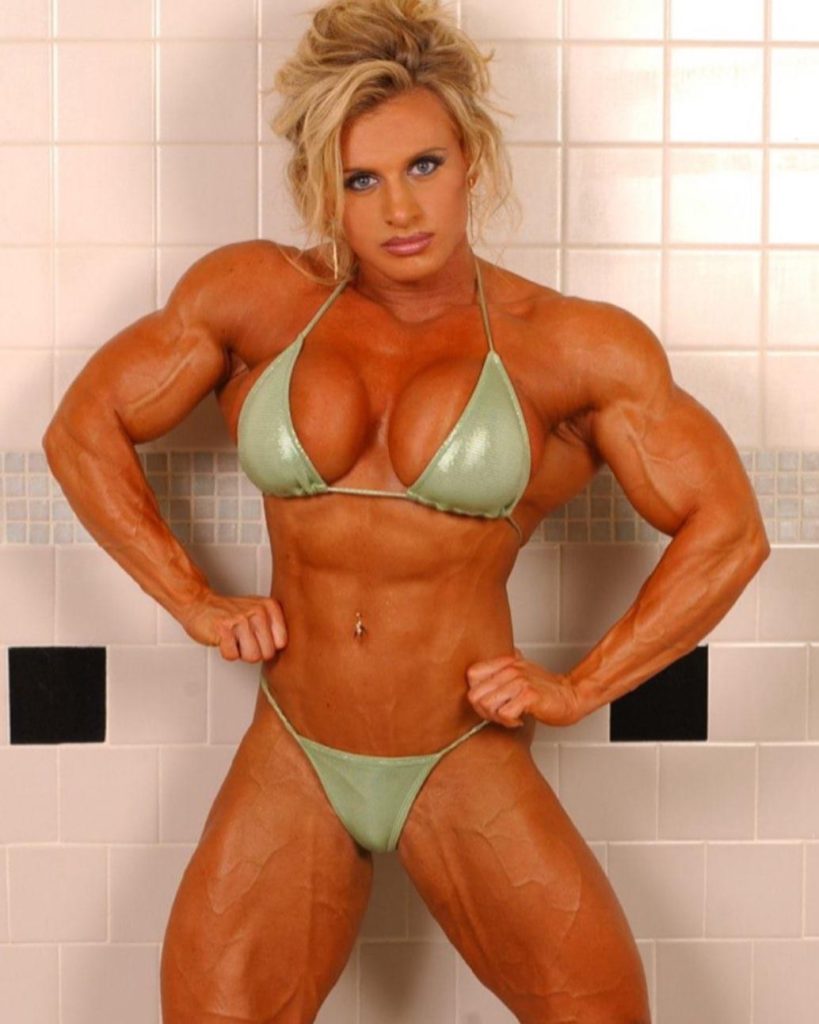 Joanna's contest history:
1997 EFBB Northeast Qualifier – 1st (MW)
1997 EFBB British Championships – 3rd (LW)
1998 EFBB Northwest Qualifier – 1st (MW)
1998 EFBB British Championships – 1st (LW and Overall)
2001 IFBB Jan Tana Classic – 1st (LW)
2001 IFBB Ms. Olympia – 10th (LW)
2003 IFBB Jan Tana Classic – 2nd (LW)
2004 IFBB GNC Show of Strength – 2nd (LW)
2004 IFBB IFBB Ms. Olympia – 7th (LW)
2007 IFBB Atlantic City Pro – 4th (LW)
In 2005, Joanna was featured in a one-hour documentary on the British channel five called Supersize She, which also broadcast in the US on The Learning Channel. The show followed her training leading up to the 2004 Ms. Olympia contest. The documentary talks about her life, her parents' feelings about her decision to become a bodybuilder and nude model, her stringent dieting requirements and her passion for bodybuilding as well as all the sacrifices and physical changes she had to go though to become a professional bodybuilder. The documentary was a success in the UK and in the US where it had high ratings. This gave Joanna a solid amount of exposure in her country and in the United States.
Click the link to watch now:
https://youtu.be/wHcTpC_tL-M
Joanna was a chronic asmatic from childhood however at present the cause of death remains unknown. In this time of CoVid 19 Pandemic, we pray everyone follows the health and safety guidelines set forth to protect and preserve life.
Recently, Joanna had expressed transforming her body back into reasonable shape after years of inactivity and carrying extra bodybuilding weight. The sport of Bodybuilding has truly lost one of its hardcore members of the Iron Game and she will be sorely missed.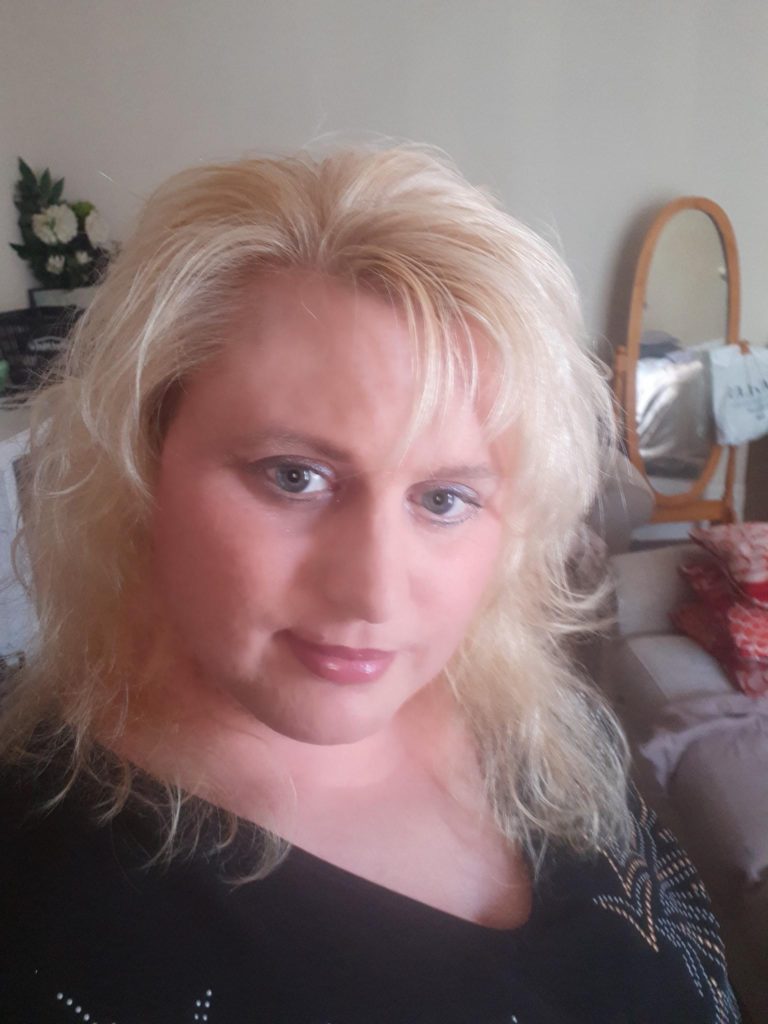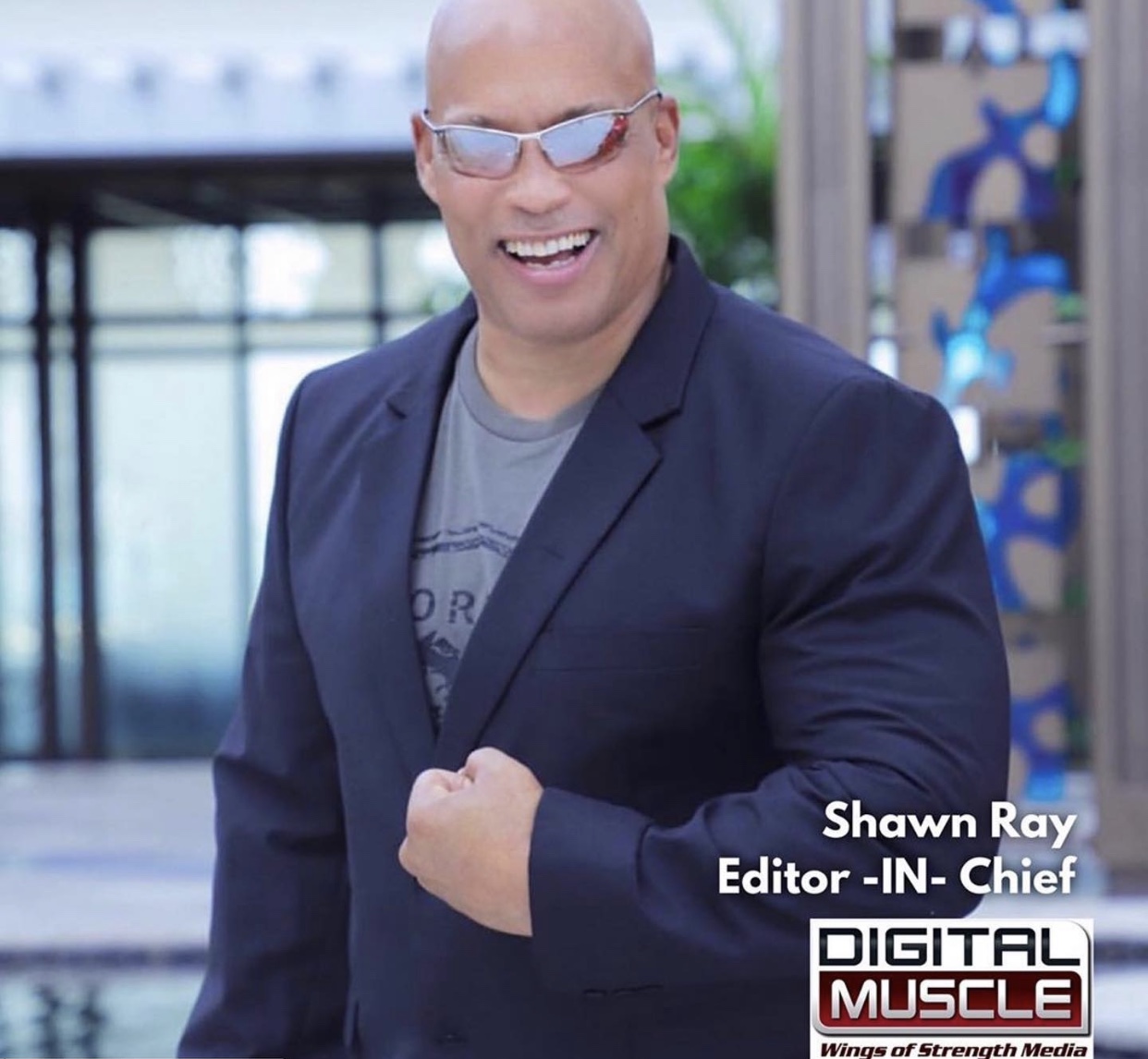 12x Olympia Top 5 Finalist, Pro Bodybuilding Hall of Fame Inductee, International Master of Ceremonies, NPC Contest Promoter, Motivational Speaker, Social Media Influencer, Fitness Journalist