by Shawn Ray
Milos Sarcev was a very successful professional bodybuilder competing in the early 90's to mid 2000's and a gym owner of Kolossium Gym in Fullerton, California from the mid 90's to around 2004 before the doors closed for good and he moved on to venture into personal training full time.
Milos is notorious for having competed in at the time, the most pro shows ever for a competing athlete! When it was all over, he decided to share his wealth of knowledge and information with other top athletes like Flex Wheeler & Hidetada Yamagishi who both would have a transformed approach to the science of competitive bodybuilding. 
Shawn Ray Editor in Chief.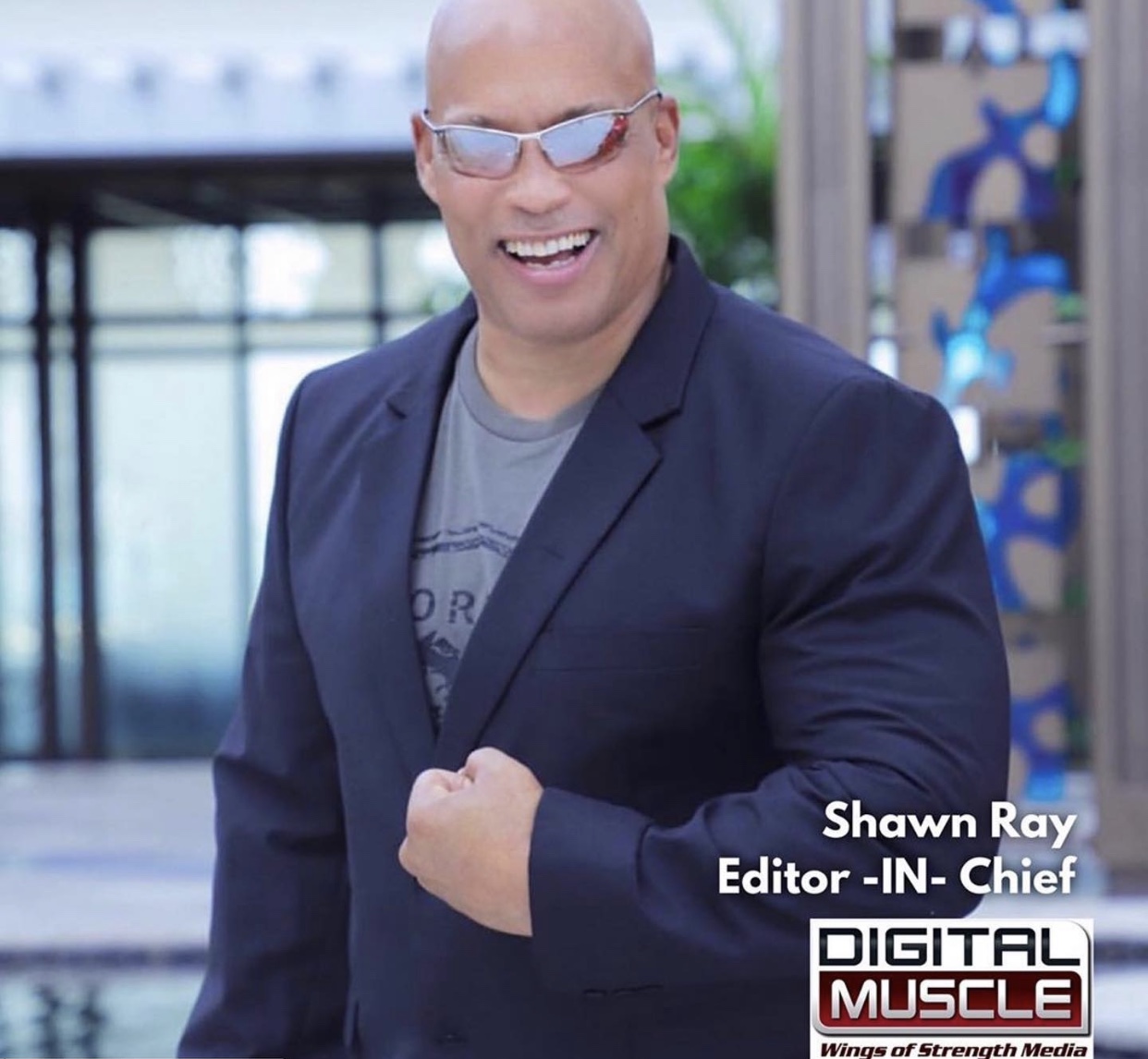 12x Olympia Top 5 Finalist, Pro Bodybuilding Hall of Fame Inductee, International Master of Ceremonies, NPC Contest Promoter, Motivational Speaker, Social Media Influencer, Fitness Journalist