Switzerland's, Jean Pierre Fux 🇨🇭
JP shares some photos with us from years past.
7 AM without any pump in Switzerland just starting the prep for the 97 Olympia.

Versus Dorian Yates at the 97 Olympia.

Some photos show that I regretfully didn't know how to pose and how I could destroy any good picture because I breath all wrong and make my relatively small mid section look big! Today I regret my lack of professionalism
Mr. Universe title to the first pro show I gained 30 pounds in 16 months!

1999 my mid section starts to show abuse from to much insulin what necessarily led to to much food.

The legendary photo shoot by Photographer, Chris Lund with Nasser.
With my father who saw me the first time in 10 years and the first time as a bodybuilder which he always looked at as an activity only people in prison had time for.
• Follow the Exclusive up close & personal DM Media Interview with Shawn Ray in Zurich, Switzerland as JP opens up about his career ending injury, Cat Rescue passion and his life after bodybuilding in Palm Springs, California on Digital Muscle's YouTube Channel coming soon!
By Editor in Chief, Shawn Ray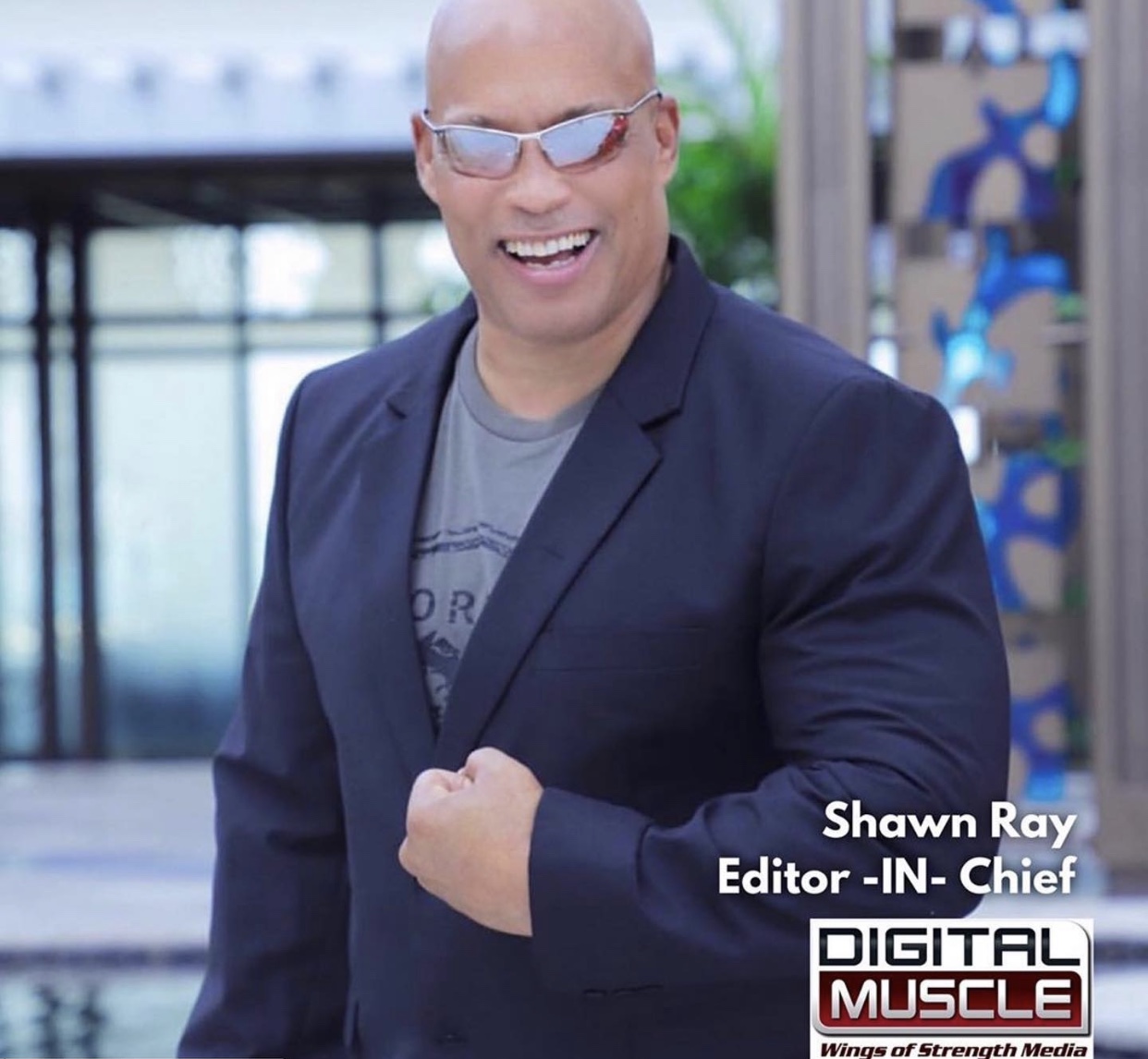 12x Olympia Top 5 Finalist, Pro Bodybuilding Hall of Fame Inductee, International Master of Ceremonies, NPC Contest Promoter, Motivational Speaker, Social Media Influencer, Fitness Journalist