Editor's Note: Please welcome 8-time Ms. Olympia Lenda Murray to DigitalMuscle.com.  Regarded as one of the greatest bodybuilders of all time, Lenda is one of the most respected and celebrated voices of the global fitness industry, inspiring men and women to achieve their best on and off stage.  Lenda joins Digital Muscle as a Senior Editor.
---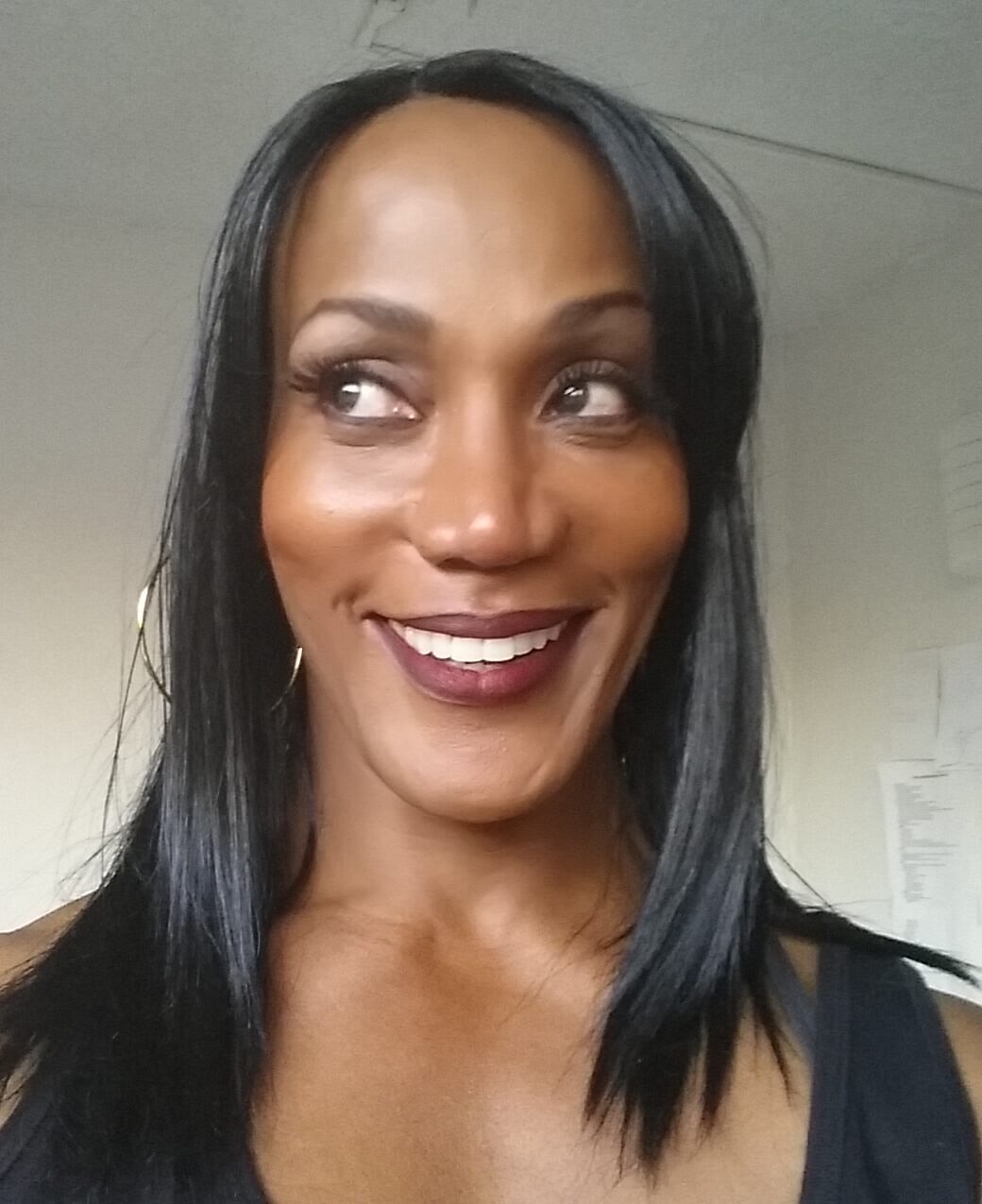 By Lenda Murray
Senior Editor
My experience in the world of women's bodybuilding as an 8 time Ms. Olympia world champion and professional cheerleader has afforded me great insight and expertise in the fitness industry. I've learned that you must create your own opportunities that lead to success. 30 years of competitive experience, developing self-knowledge and discipline has allowed me to transition into opportunities as an event promoter as well as a spokesperson for Wings of Strength.  From the 80's to present, I witnessed our industry grow in so many ways.
On a national stage, competitors have a maximum of 20 minutes to present to the judges a physique that requires intense pre-contest preparation. Five days of weight training, six days of cardio activity, all done while calorie counting, takes incredible discipline and willpower. 20 pounds later the mirror and trusted friends confirm that we deserve nothing less than first place. On the day of competition we are physically tired but psychologically energized for we know that our lean well sculpted physique will bring victory.
It's show time! Finally you stand on stage in the lineup among the best competitors in the nation. You await your name in the judge's first call out and within minutes you're relegated as an observer from the lineup. In your eyes you know you're in better shape than some of those chosen for the first call out. What's going on you ask?  Before you know it, the judges have made a second call out and still you stand as a judge from the rear. Confidence has dwindled and disappointment sets in as you make the third call out. As you exit the stage you ask, "What were the judges looking at?" How did they not see that I'm in so much better shape than some in the first call out?
As the spokesperson for Wings of Strength, I travel to many shows where the pros work to qualify for the Olympia and amateurs strive to compete for a pro card. After the competition I have athletes come to me and complain about where they placed. Many of them are in great condition but something was off in their overall presentation. Sometimes they are just one show away from really putting the finishing touches on their stage presentation. Often simply making minor adjustments and fine tuning themselves to advance in their division is all that's needed. Missing the first call out is rarely because you weren't lean enough but more that you weren't polished enough.
The cream always rises to the top! Being in great shape and projecting supreme command of your presentation on stage is what gets you to the first call out.
---
Lenda's 10 Tips to help you land in the first callout at your next competition:
Don't get lost in training and dieting. Give Presentation the same energy and focus.
You can't take your favorite mirror on stage with you, so know what it feels like to look great in each pose.
Once you get a pose right, practice holding each pose for 10 seconds and smoothly transition into the next. The first callout is grueling, so prepare to be in it.
Learn how to walk and move effortlessly on the stage. Don't move like a muscle bound bodybuilder unless you are one.
Show us your best and MASTER hiding your flaws 
Practice presentation in the right suit, shoes and accessories at least 4 weeks prior.
Don't wait until the last minute to try your tan on both the body and face. Nothing worse than a horrible tan and muddy face.
Bad Makeup or No makeup can hurt you! Las Vegas style makeup done right is a plus. Makeup, Eyelashes, a tanned face can feel strange if you haven't worn them before. Strange makes your presentation strange. The Bride to be always tests her makeup before the big day.
Don't be a distraction! If I can't stop looking at your crazy hair style, shoes that you can't walk in, too much bling, or a horrible tan, then you've created a distraction and not a first call out.
Know your opponent and always be conscious of your space and who's in it.
Visit Lenda's at her website or contact her directly at [email protected]
---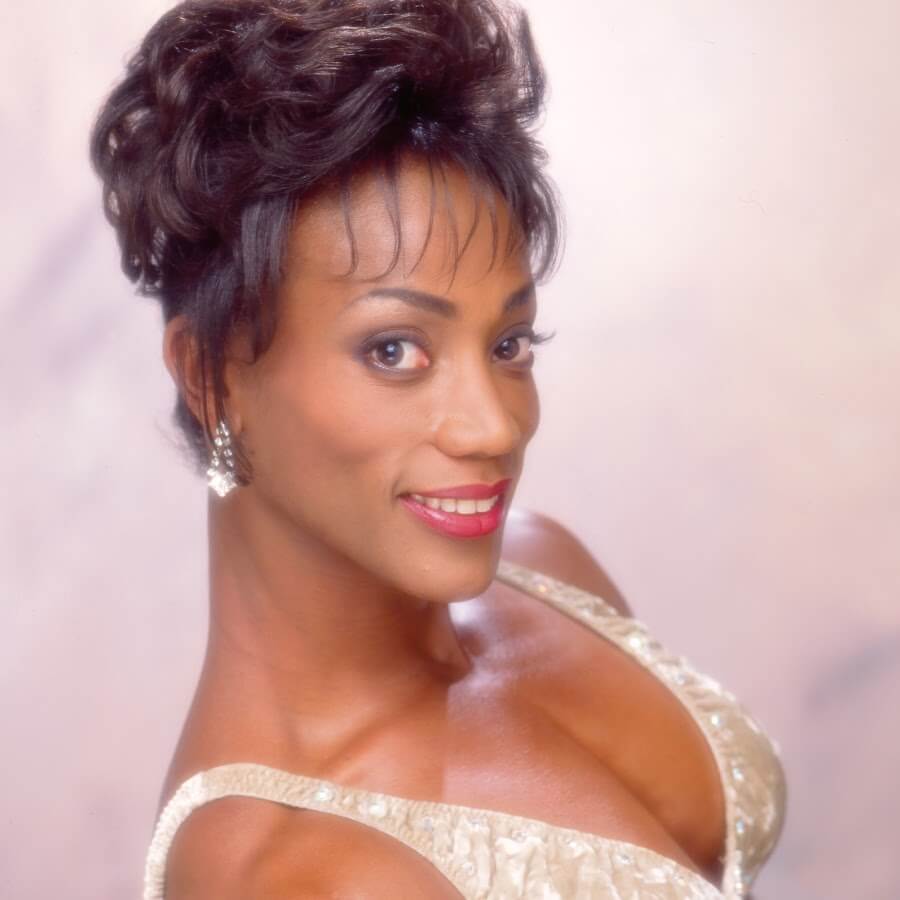 Regarded as the most admired female bodybuilder of all-time, Lenda Murray's wealth of experience in athletics, entertainment and media makes her one of her sport's most celebrated champions, an 8-time winner of the Ms. Olympia. Having appeared in film, television, and on countless books & magazine covers, Lenda's mainstream appeal elevated her as one of the fitness industry's greatest ambassadors. Lenda comes to Digital Muscle as a Senior Editor.